One App For All Track Save & Invest With MintWise
Launching Soon
Join the waitlist to try it First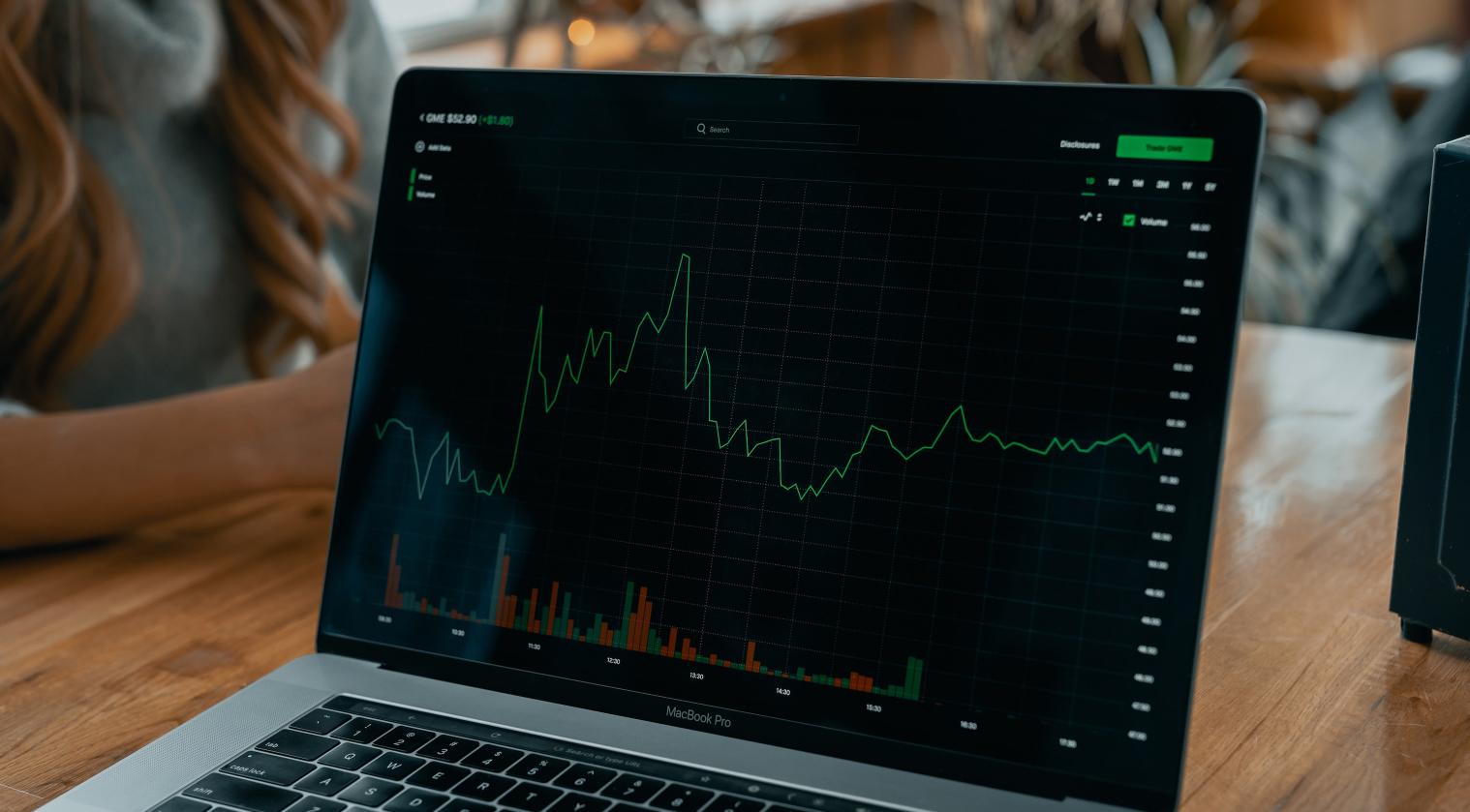 Grow with
MintWise
Track Your Spendings
It feels like you're gliding through life when you have good financial health. This is exactly what the Mintwise app can assist you with. With the use of AI, automation, and other clever features, Mintwise makes smart investing, saving, and money management accessible to everyone. We support your financial motivation both now and in the future so you can pursue your life's goals.
Connect pension & investment account
See all finances in one place
Track & Review spending's
Save Money for future
Want to start putting money down for your upcoming vacation? Make a pot, then monitor your progress. Take advantage of the best market rates to make money work for you. If you save money in Easy Access Pots, it is FSCS protected. Change your energy, broadband, mobile, and other recurring costs. The typical client can save up to £600. Why not acquire free cash? Around 500+ merchants in the UK offer cashback.
Save on utilities with switch offer
Cut unwanted bills & subscription
Invest and Grow
Choose a risk tolerance level and begin investing in your future. You can construct and diversify your investing portfolio over the long term using stocks, funds, and SIPPs. Money at danger when investing. Your investments may increase as well as decrease.
Commission free stock trading
Build investment portfolio
Investment Analysis & News
Create shortlist for future investments
Pay Online Securely
By providing payment links or flashing QR codes, you can transfer and receive money. You can't recall your friend's sort code or account number. Pay them in a tap regardless of the situation. Transfer money instantly between banks, divide a transaction, or top up your investment account. Your pals failed to cover their portion of the rent? Immediately remind them.
Safely send and receive money
Keep payment details private
Why MintWise?
Mintwise provides you control over your money by using automatic features and smart technology to help you achieve your financial objectives. Simply link your bank account(s), create your smart rules, and you're ready to go. With Mintwise, you can budget, invest, and spend money. We assist all significant UK banks.
Safely send and receive money
Keep payment details private
Mint
Premium

There is a choice for everyone in our straightforward pricing. During 7 days, all options are free. Upgrade, downgrade, or cancel at any time.
Summary of MintWise Features
Whats on offer with free plan?
MintWise got some major money-saving skills ready to be put to work on the bank accounts you connect.
View all your money in one place
See all your bank accounts in one app
Daily balance updates
Automatic spending categorization
Monthly and all time spend analysis 
Weekly spending report
Add accounts manually
Track total net worth
Create unlimited custom spending reports 
Mint Premium
$3.99
Per month
$3.99 billed annually
Whats on offer with Premium plan?
MintWise Plus  got some major money-saving skills ready to be put to work on the bank accounts you connect
View all your money in one place
See all your bank accounts in one app
Daily balance updates
Automatic spending categorization
Monthly and all time spend analysis 
Weekly spending report
Add accounts manually
Track total net worth
Create unlimited custom spending reports